Good Service| Good Faculty
General Spoken English
1) Use of words to Speak English. 2) Speech initiator. 3) Voice modulation and correct pronunciation of words.
Advanced Spoken English Course
1 ) How to keep the sentences in simple form . 2) Application of Advanced grammar (In terms of Spoken English).
Group discussion
1) Group discussion training on different social and current topics. 2) Body language. 3) Mock Group discussion lessons.
Personality development
1) Building self confidence. 2) Assertive communication. 3) Improving listening skills. 4) Reading body language.
Techniques of interview facing
1) Building confidence to face the interview . 2) How to face the face the interview for different exams and jobs.

Happy Customers...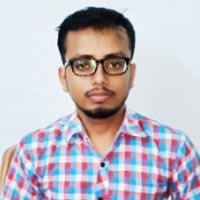 The faculties are trainers are really very helpful and competent.
- Debasish Sharma
Though I am a B tech graduate it is very difficult for me to get a job as I can't speak English fluently. After doing a course from english me bolo I cracked the interview.
- Sourav Majumdar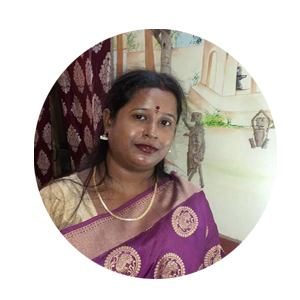 Nice institute for professionals like me.
- Kakali Das