About Us
English me bolo was founded in the year 2008 by a management graduate Mr. Sujay Chakraborty whose main objective is to train the masses in spoken English and related subjects prefferably in the rural areas of India. We don't believe in luxary infrastructure ,rather we believe in quality teaching. We try to keep a low course fee which can be borne by every individual.
The USP of English me bolo are —-
1) The 3 techniques which are followed in the English me bolo course are really helpful in spoken English. If anybody maintains the 3 things which is taught during the training one can definitely speak English with confidence.
2) Ex students of English me bolo institute can practice "Spoken English" through out their life with the help of English Club where they get a chance to interact with their fellow students in English and increase their fluency level.
3) The "Yellow Copy" technique which is used in the course for translation is really unique.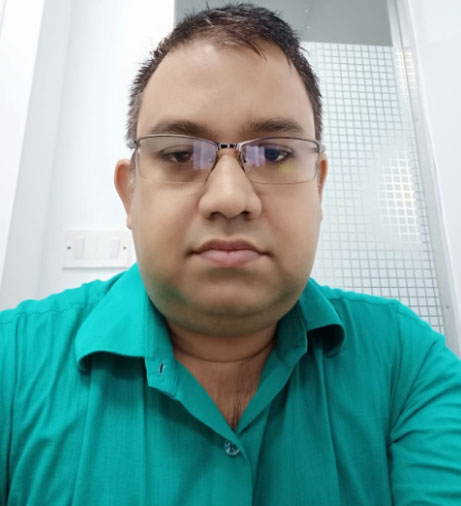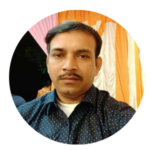 Though I am a B tech graduate it is very difficult for me to get a job as I can't speak English fluently. After doing a course from english me bolo I cracked the interview.
- Sandip Purkait